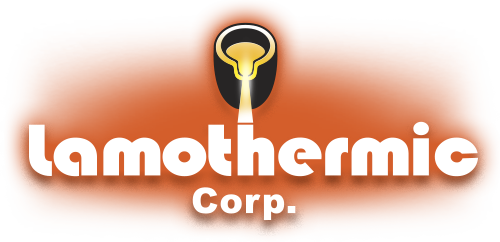 Precision Investment Castings
Nickel Alloy - 12" Dia. Impeller
416 Stainless – Refueling Adapter
316 Stainless – 4" Dia. Dental Autoclave
316 Stainless – 30 Lb. Pump House Casting
17-4 Stainless – Machined & Assembled Castings
Small Parts - 300 Series Stainless Steel
Precision Investment Castings
Made by the most talented people, using the best technology, processes & materials.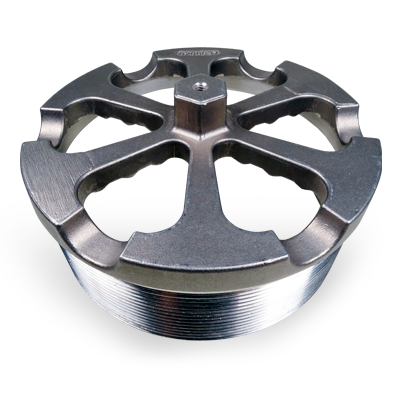 We Offer:
Value Added Services:
Rapid Prototyping
CNC Machining
Heat-Treating/Plating
Assembly
X-Ray
Magnetic Particle
Penetrant Inspection
Design Engineering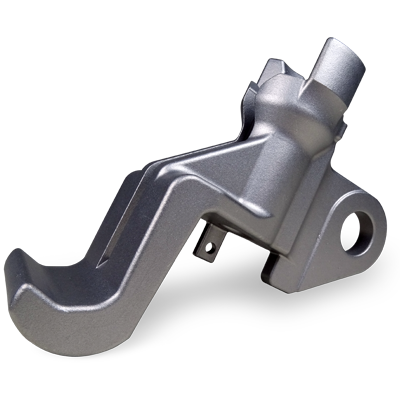 Precision Investment Castings:
300 & 400 Series Stainless
17-4 & 15-5 Stainless
Carbon, Low Alloy & Tool Steels
Nickel & Cobalt Based Alloys
Lead Free Copper Alloys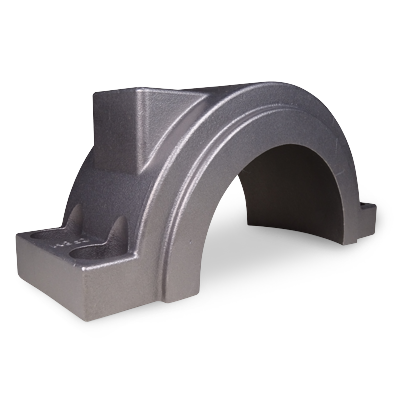 Who We Are:
Lamothermic is a precision investment casting foundry that uses state of the art equipment and processes to produce castings from fractional ounces to 60 pounds. We are committed to employing the very best people, technology, processes and materials to provide you with the castings you need.
Investment Castings: Fractional Ounces to 60 lbs.
Aerospace, Commercial, Firearms, Medical, Military & Power Generation

4130 Alloy Investment Casting
Feeder Auger

316L Stainless Steel
Vacuum Venturi

17-4 Investment Cast
Frame

416 Stainless Steel Investment Casting
Prying Tool